..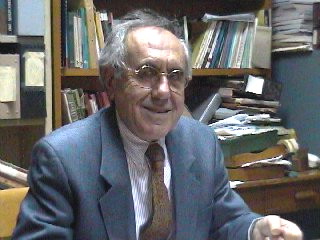 I hold a Ph.D. in Comparative Education
(University of Chicago, 1964)
I currently hold the position of
Professor of Education at AUB--
The American University of Beirut.
My Specialty and Research Interests:
Comparative Education and Policy Studies.
This site is under construction.
Please come back soon, I promise to add a lot of useful materials.